Imagine…
the view you could have from the steps of your own summer home.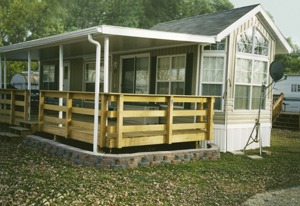 Park models help America discover the joys of seasonal camping! If you're like most people, you've dreamed of owning a summer home. Unfortunately second homes are typically much more expensive than the average person can afford. That's the best reason of all for considering a park model at Lake Louise Campground. Lake Louise has on site sales staff and service to accommodate your every need.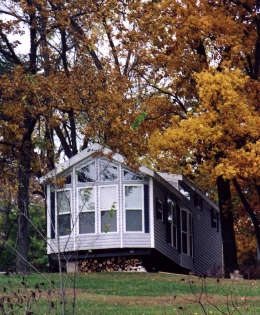 Let us custom design your summer home on your choice of sites within our gorgeously wooded park. We can create the look and feel that truly reflects your individual taste.